What can I help you find?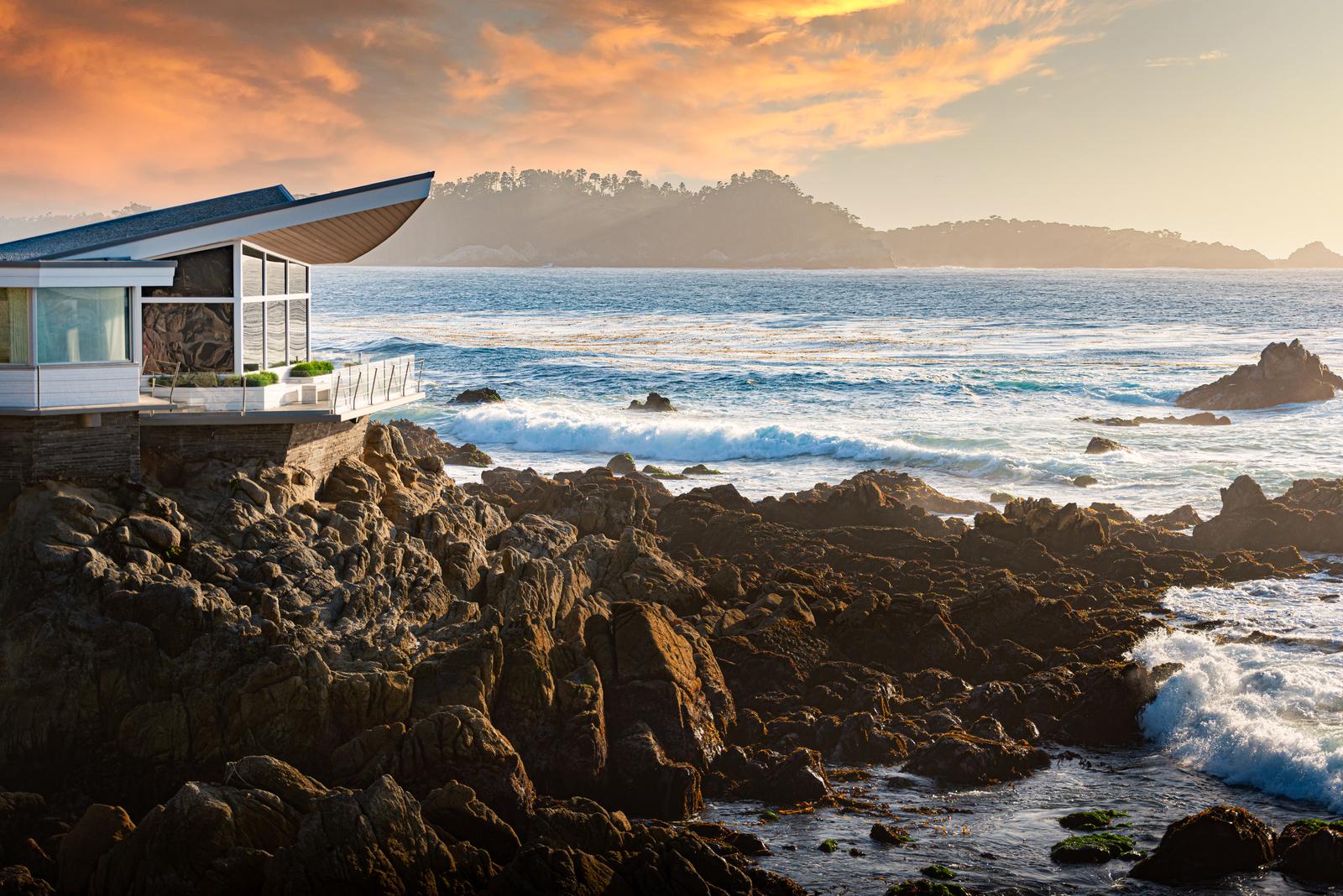 recent posts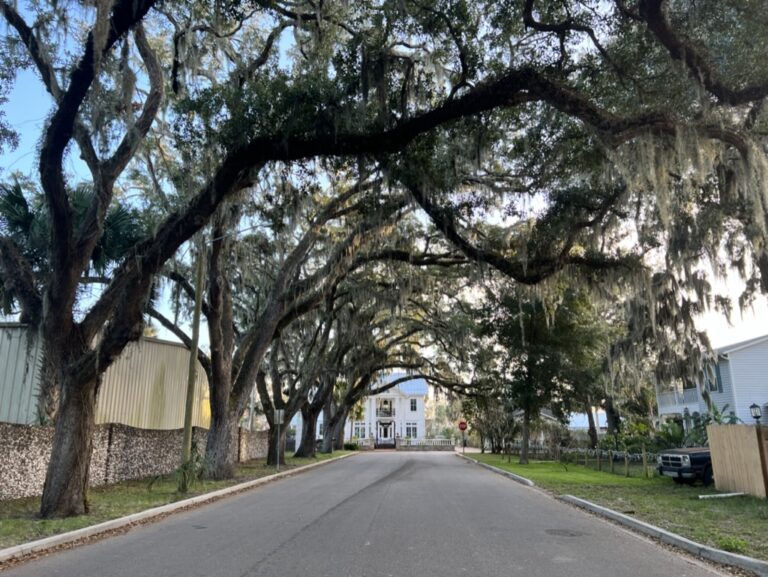 St. Augustine is one of those small towns where you could go back a million times and never tire of it. It's incredibly…
Real ideas for real couples that want need to get away.
Traveling tips, itineraries, and ideas for the perfect weekend getaways for couples.
Cook with me
See All posts with video >
Behind the travel
Traveling for two should be easy. So, we made it that way.
We got tired of the one size fits all travel blogs and wanted to curate a collection of ideas, tips, and destinations perfect for two.
Only two. Not with friends, not with kids, not with your great aunt. Just you, and your person. And the perfect weekend away.
City

Beach

Outdoors

Historic

Foodie

Wine

Spa

Region
Recent DIY Projects
See All >
Recent Organization Projects
See All >
Beaches

All-inclusive

Outdoor Adventures

RV/Bus Travel

Europe